Founded in 1998 by Dan M. Bagwell (CEO) and Alex C. Willingham (President), Rehabilitation Professional Consultants, Inc. (RPC) has continuously operated in San Antonio, Texas as a health and rehabilitation consulting firm providing multiple professional lines of service.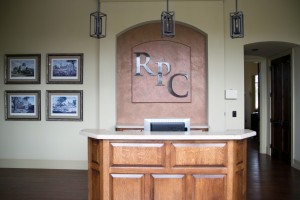 Dr. Willingham and Mr. Bagwell continue to serve as corporate officers of RPC and provide day-to-day operational management of the firm, as well as professional consulting and expert services.
David Altman, M.D., CLCP, joined RPC in 2008 as a consulting board certified neurologist and is a certified life care planner.
The consulting and expert services of RPC are provided throughout Texas and numerous other states throughout the country.
Contact us today to work with us or learn more about RPC.